Invitations to a person's home are always memorable. It may be a birthday or special celebration, a house warming or just a more or less informal get together for a group of friends to catch up.
Obviously your gift for the host or hostess will depend on the occasion, but even if the gathering is just for fun you don't want to arrive empty handed. Start by asking if you can bring something for the party, a beverage or dessert maybe. A stylish carrying tote, dessert platter or lovely tea towel can easily double as present.
Alternatively choose from the suggestions below. While some assume that you know your hosts' lifestyle and habits, others are quite universal.
One – Homemade food specialties
Your homemade Jam, Chutney, Pesto, Liqueur or cookies presented in an attractive container are sure to please and are truly individual. Add a personalized label and if you like include the recipe.
Two – Wine
A fine bottle of wine is an obvious choice for oenophiles.  Afraid it might come across as unimaginative? Spruce up your offering with a creative wrapping. You can find inspiration here.
Three – Mixed drink kit
Arrange all the ingredients of your friends' favorite mixed drink in a basket or ice bucket along with cocktail napkins and/or stirrers and coasters.
Four – Wineglass markers
Glasses get easily misplaced at parties. Color coded glass markers are a fun way to help everyone identify their drink. A small gift that is sure to be appreciated. You can follow this step-by step guide to create a one of a kind set.
Five – Candle holders
Candles are a gift universally liked, however unless you know the recipient really well I recommend staying away from the scented kind. Complement them with candle holders – you might even want to make your own for a unique flair. Here are some charming yet easy projects.
Six – Flowers
Flowers are always well received. If you choose cut flowers present them in a receptacle, your host/ess is probably busy enough as it is and won't be too happy having to hunt for a suitable vase in the back of a kitchen cabinet. Or you can opt for a potted plant instead.
Seven – Plant for the garden
Your hosts live in a house with a garden or patio? How about a perennial plant that can be moved outdoors? A lasting gift that will grow with time. Depending on the size of the property and the type of garden you might even consider a tree sapling.
Eight – Herbs for the windowsill
For  your friends who like to cook potted herbs for the windowsill make a splendid offering, especially if it's a collection of several different plants.
Nine – Special olive oil or vinegar
Food lovers will likewise appreciate that distinctive bottle of olive oil or vinegar. Buy it ready at a gourmet store or make your own by infusing good quality olive oil with herbs and spices.
Ten – Apron
Yet another option for the cooking or barbecue enthusiast.  Available in a wide range  of fabrics and styles, from classic to colorful to whimsical. For a more personal touch sew it yourself.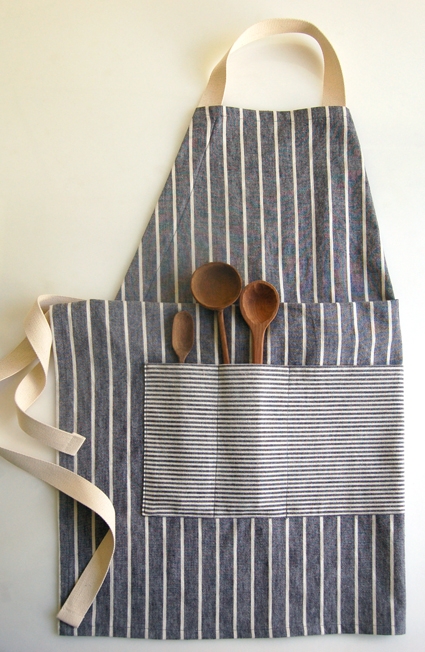 Eleven – Picture
Maybe you have a great photograph of your friend or of the two of you together. Print it and frame it for an genuinely personal present.
Twelve – Breakfast kit
After a successful (and tiring) party the last thing your hosts want to worry about is breakfast the morning after. Put together a basket with the ingredients for a healthy – or totally irresponsible – way to start the day.
You're all set for your next invitation. Thank you for visiting. Please feel free to sign up for e-mail notification or follow me on facebook or bloglovin'.
Save
Save
Save
Save
Save
Save
Save
Save
Save
Save
Save
Save
Save
Save
Save
Save
Save
Save
Save
Save
Save
Save
Save
Save